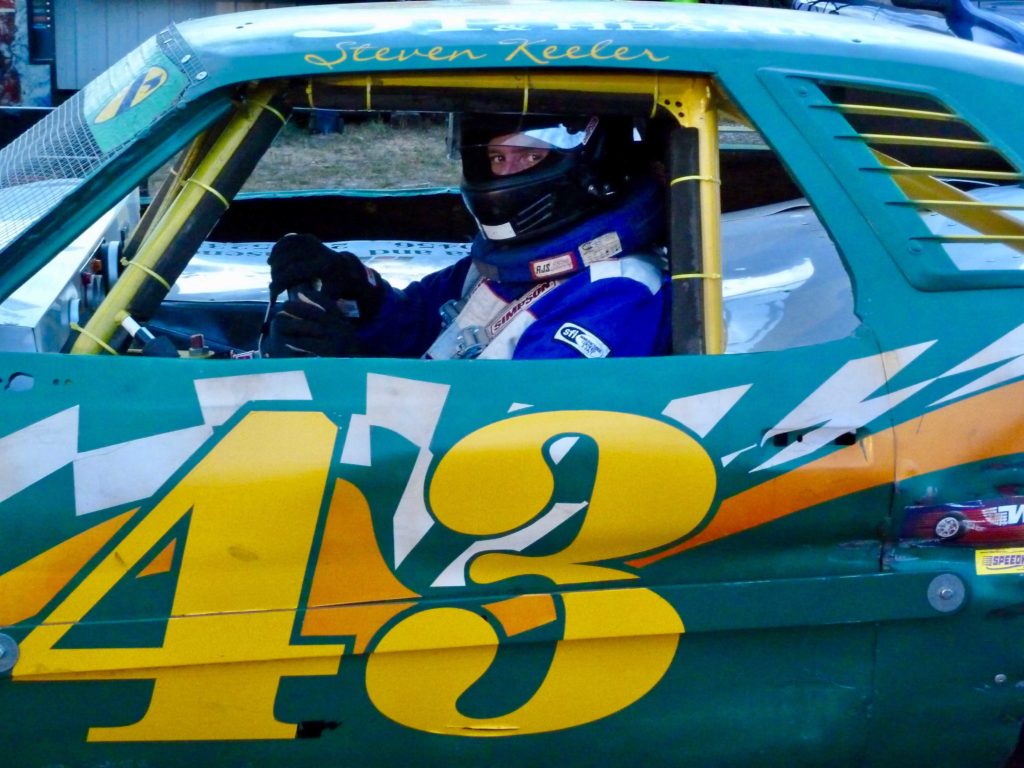 International psychotherapist, consultant, best selling author and grad school prof, Steven M. Keeler is an expert in the field of human potential and transformational change. His successful private practice A Better Life through Therapy and Healing has helped thousands of people, as well as multiple organizations, around the world, including more than 23 different military assignments. Steven has been recognized internationally for his work and even received a civilian medal for his contributions to the US military.
When Steven Keeler was a small boy, he dreamt of helping people. From the beginning, he knew he wanted to be a heart surgeon, following that dream all the way through university. As his education increased, so did the knowledge that there was more going on with human beings than just the physical-he mused that the magnificence of the body was more than its parts. Having suffered some traumas during his childhood, he changed course after university to continue on the path of helping by beginning graduate studies and finished with an MS in Psychology, leading to licensure as a Marriage, Family and Child Psychotherapist.
Steven draws on both scientific and universal principles as well as the Human Validation Process Model of Virginia Satir (considered a pioneer in the world of psychotherapy) to deliver practical tools and techniques that empower people to transform their lives from the inside out.
In his spiritual, educational and personal quest for growth he has studied with Buddhist monks, Catholic monks, Native American medicine people (Sioux, Maidu, and Athabascan), a traditional Mexican folk healer (Curandero), Hawaiian kupuna (elder) and shamans from other cultures.
In his ongoing mission to leave "no stone unturned" to help himself and others grow, Steven also continues his scientific studies, combining his biology degree with interpersonal neuro-psycho physiology through the UCLA School of Medicine and is currently studying Somatic Transformation-combining neuro physiology and spirituality.
Steven's passions include stock car racing (won a championship-2006), swimming with dolphins and humpback whales, gardening, extreme sledding, fly fishing and his new love, Pickleball, where he climbed to the level of national finalist (silver medal) the last two years running.
LEARN THE SECRETS TO CREATING MORE OF WHAT MAKES YOUR HEART SING
CONNECT WITH STEVEN KEELER DURING HIS MONTHLY LIVE VIRTUAL GROUP!